Coolhaus Ice Cream is a gourmet ice cream shop based in Culver City, CA. Being an ice cream company that combines food with architecture, Coolhaus has been taking the world by storm with unique flavors like "Frank Berry" Strawberry Ice Cream and "Mintimalism" Dirty Mint Chocolate Chip. 
As a social media and design intern for Coolhaus Ice Cream, I had the opportunity to style, conceptualize, photograph, and edit photos for the company's social media marketing campaigns. I worked closely with the media and brand strategist as well as the CEO to produce interesting and unique content for Coolhaus's massive social media following. The types of posts that I helped create included holiday-inspired photos, flavor highlights, "freakshakes," and collaborative promotions.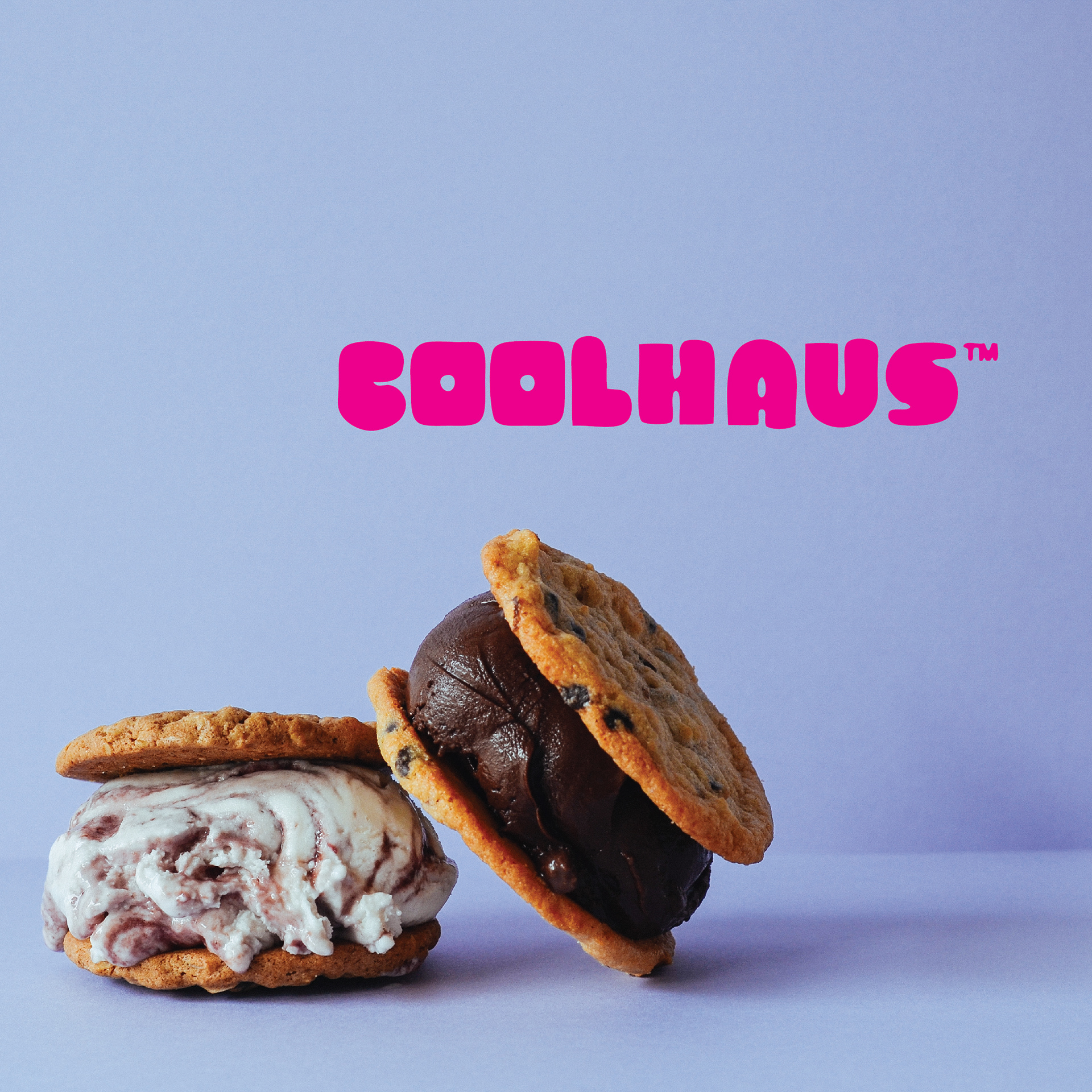 Coolhaus's vibrant aesthetic that caters towards millenials played a major role in the social media campaign. The use of brightly colored backgrounds and props were incorporated to bring out and compliment the colors of each individual ice cream flavor. To achieve this look, I used plain, colored construction paper, natural lighting, and simple ingredients to emulate a studio setting without the cost of an actual studio.