A collection of brand marketing creative and internal designs made for LendingTree. 
PINTEREST ORGANIC SOCIAL BOARD
I was tasked with designing a LendingTree Personal Loans Pinterest board for the organic social team. The goal for this board was to increase brand awareness using the LendingTree color palette (a variety of greens and white) and also draw user interest in Personal Loans by providing informational posts regarding the product. 
The board contains a mix of informational posts and illustrated/typographic posts. 

INTERNAL DESIGNS

: NEW HIRE T-SHIRT
For the 2019 LendingTree New Hire Orientation, I created a t-shirt design to hand out to all company new hires. The design utilizes LendingTree's brand iconography and combines the icons together to form a circle, symbolizing how the different products and teams make up the company.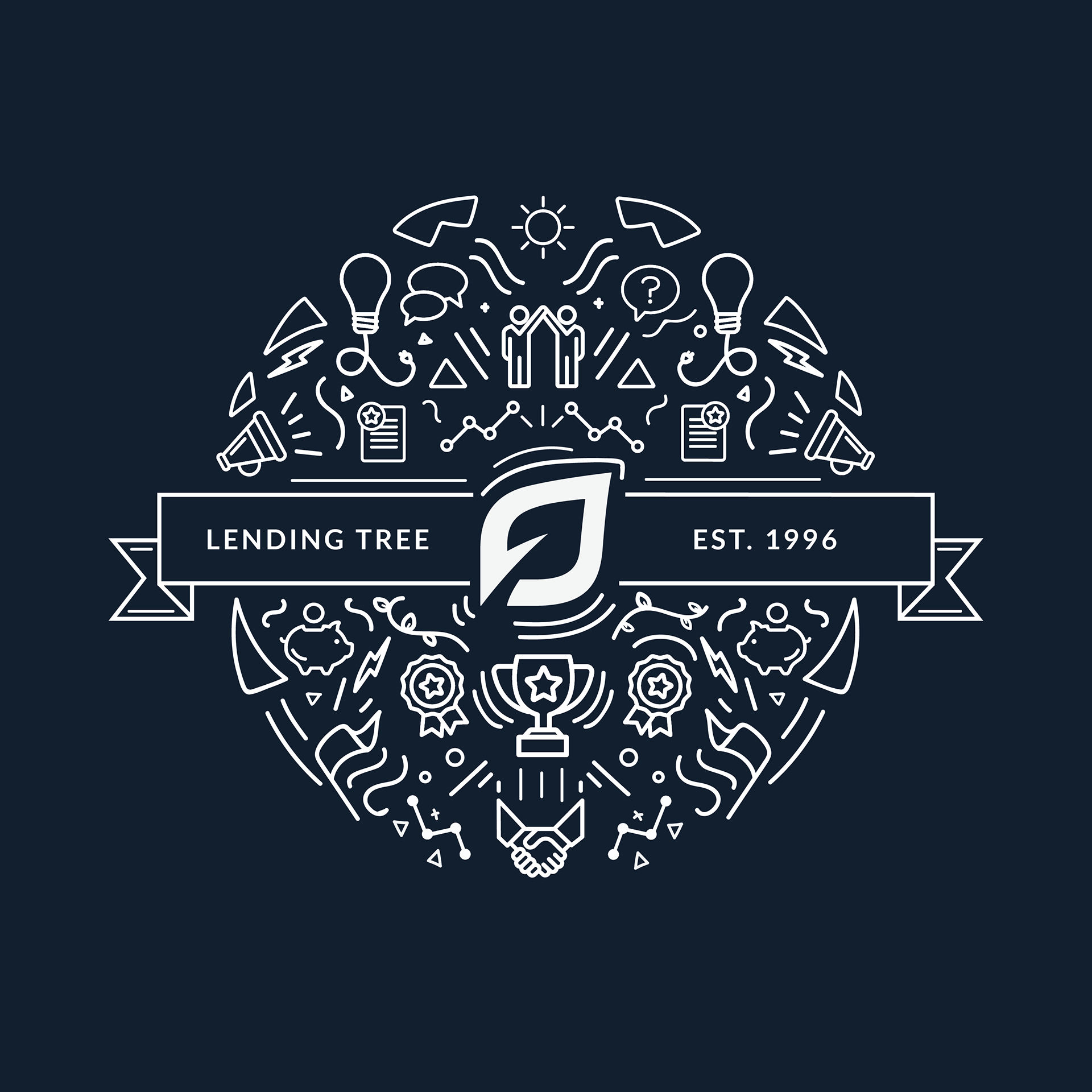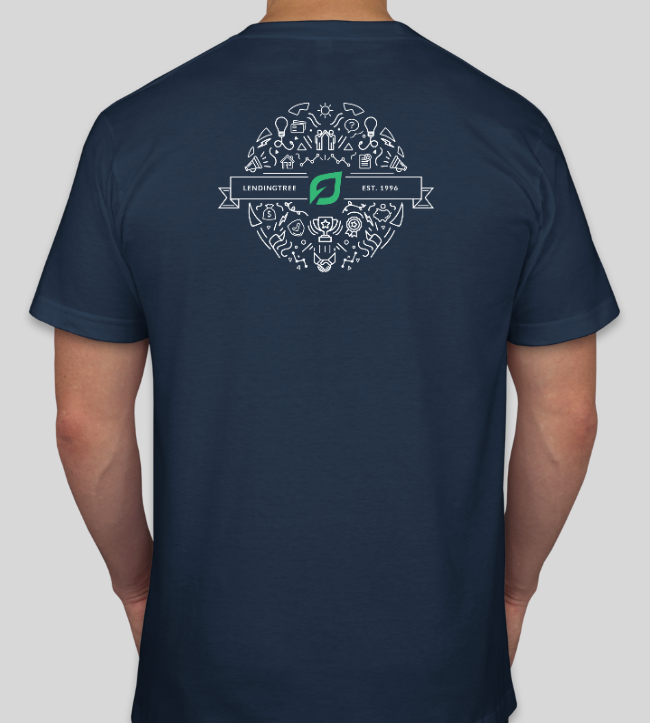 INTERNAL DESIGNS:

SAN MATEO OFFICE SIGNAGE
A series of meeting room signage designs for the LendingTree San Mateo office. The theme for the signs was natural landmarks and locations in California. These signs were printed as white die cut vinyl and placed on each meeting room door.