As a designer at LendingTree, I helped concept and create work for all digital marketing channels (Display, Paid Social, Email Marketing) across all LendingTree products.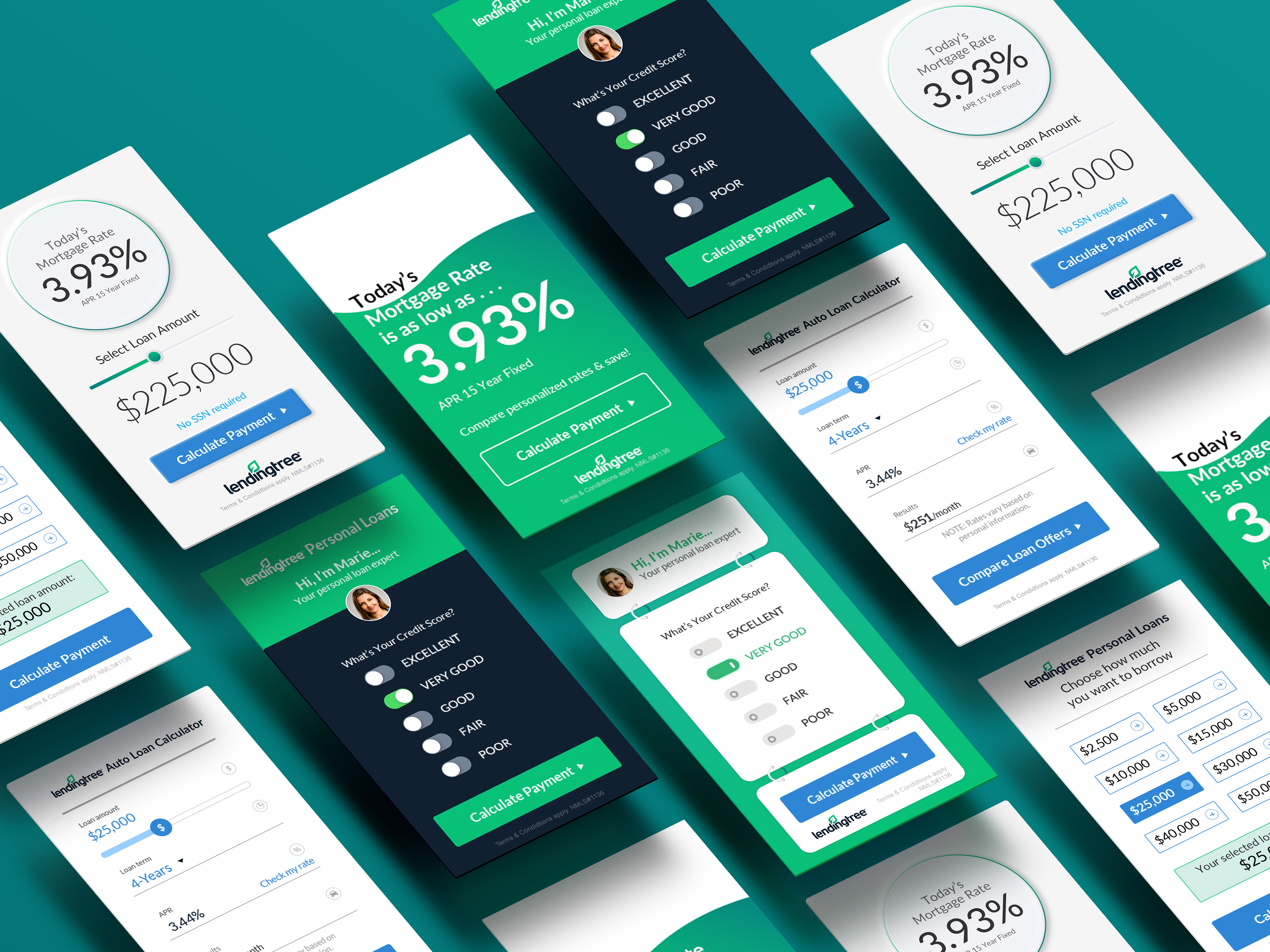 In Paid Social, these ads are mostly in the form of video and run on platforms such as Facebook, Pinterest, Instagram, and Twitter. I work with my team to design and animate a variety of videos ranging from simple rate tables with stock imagery to illustrated animations, all within the LendingTree brand. We test all the designed concepts and make iterations based off of best performing creative.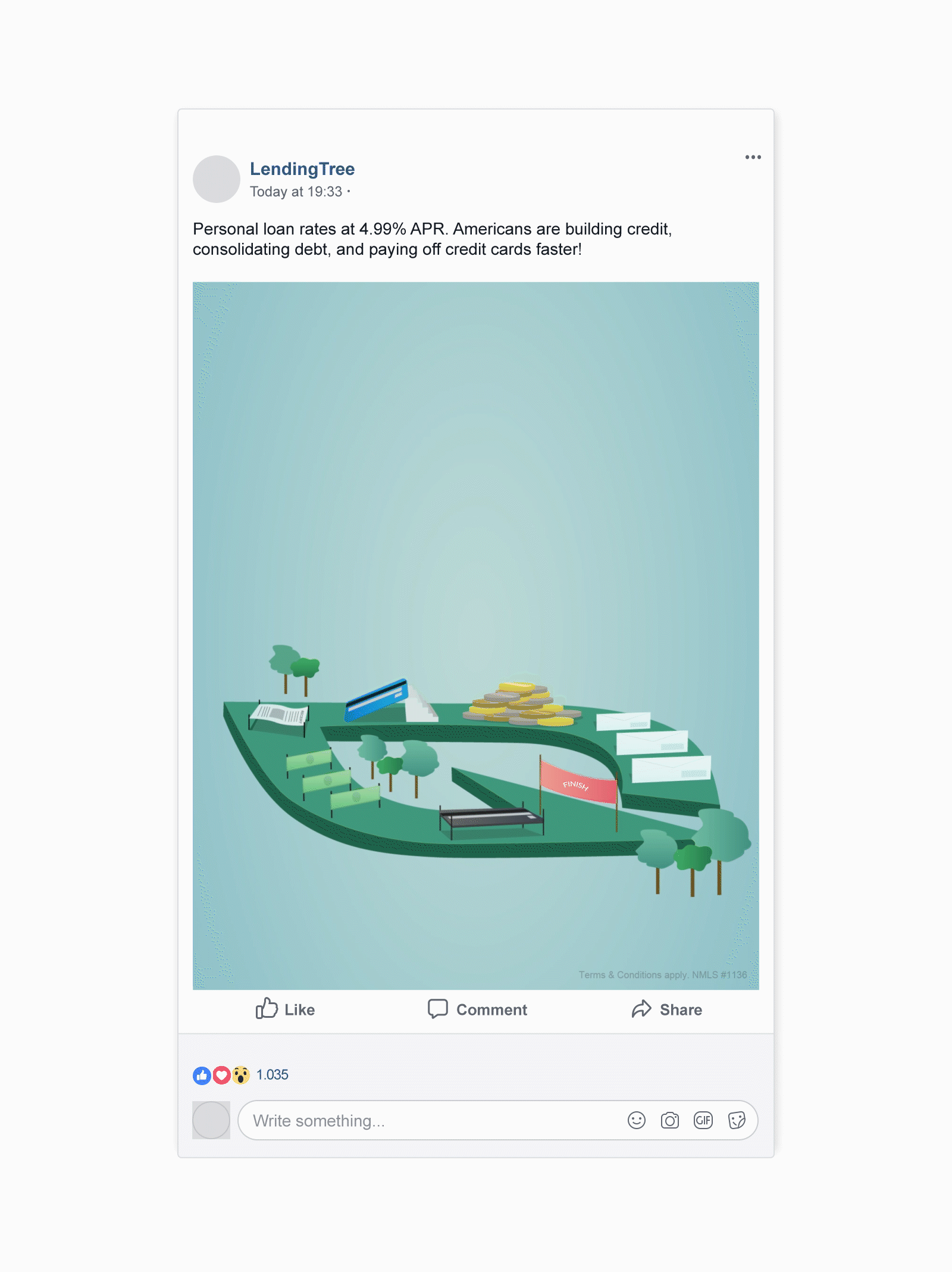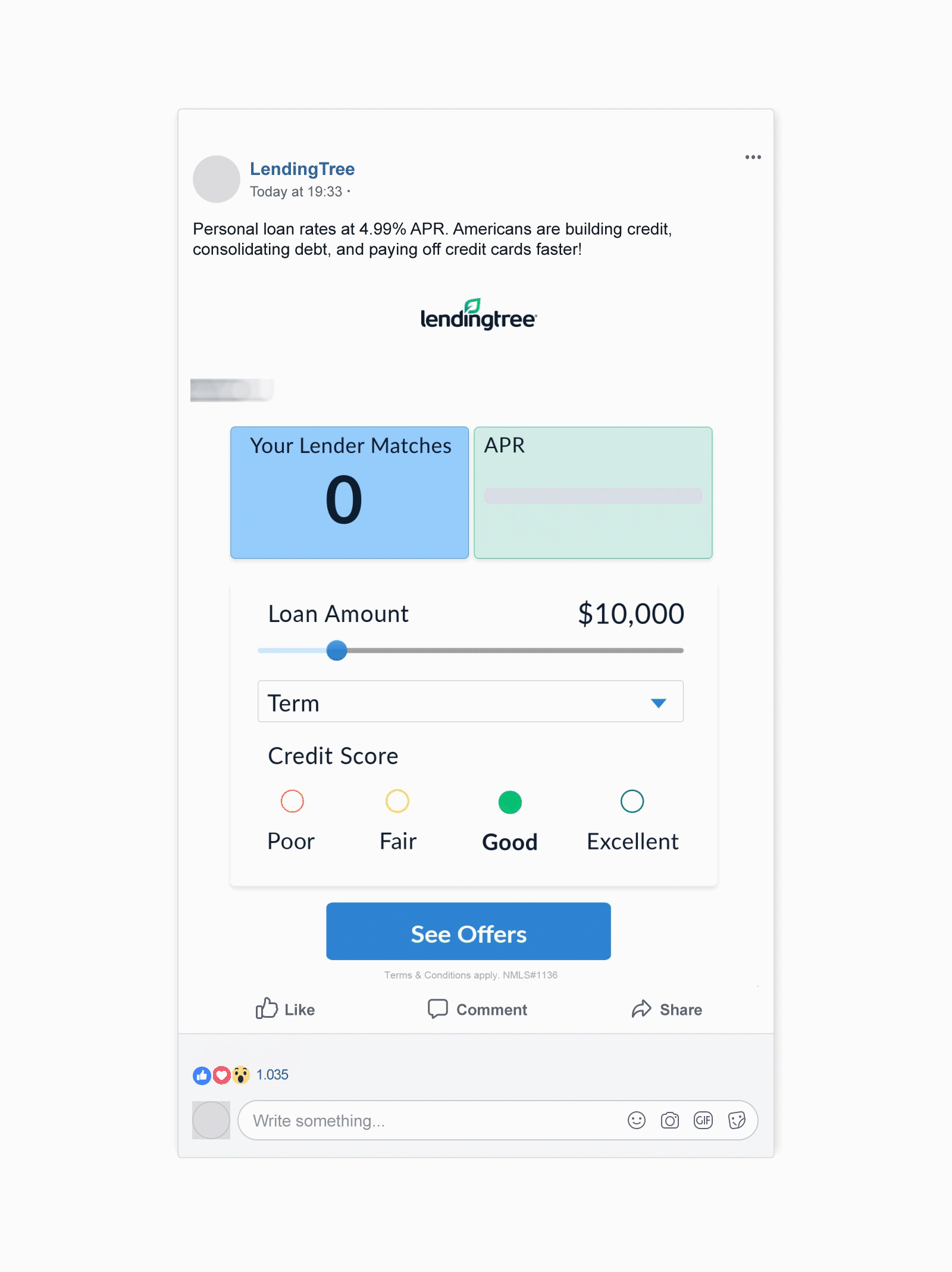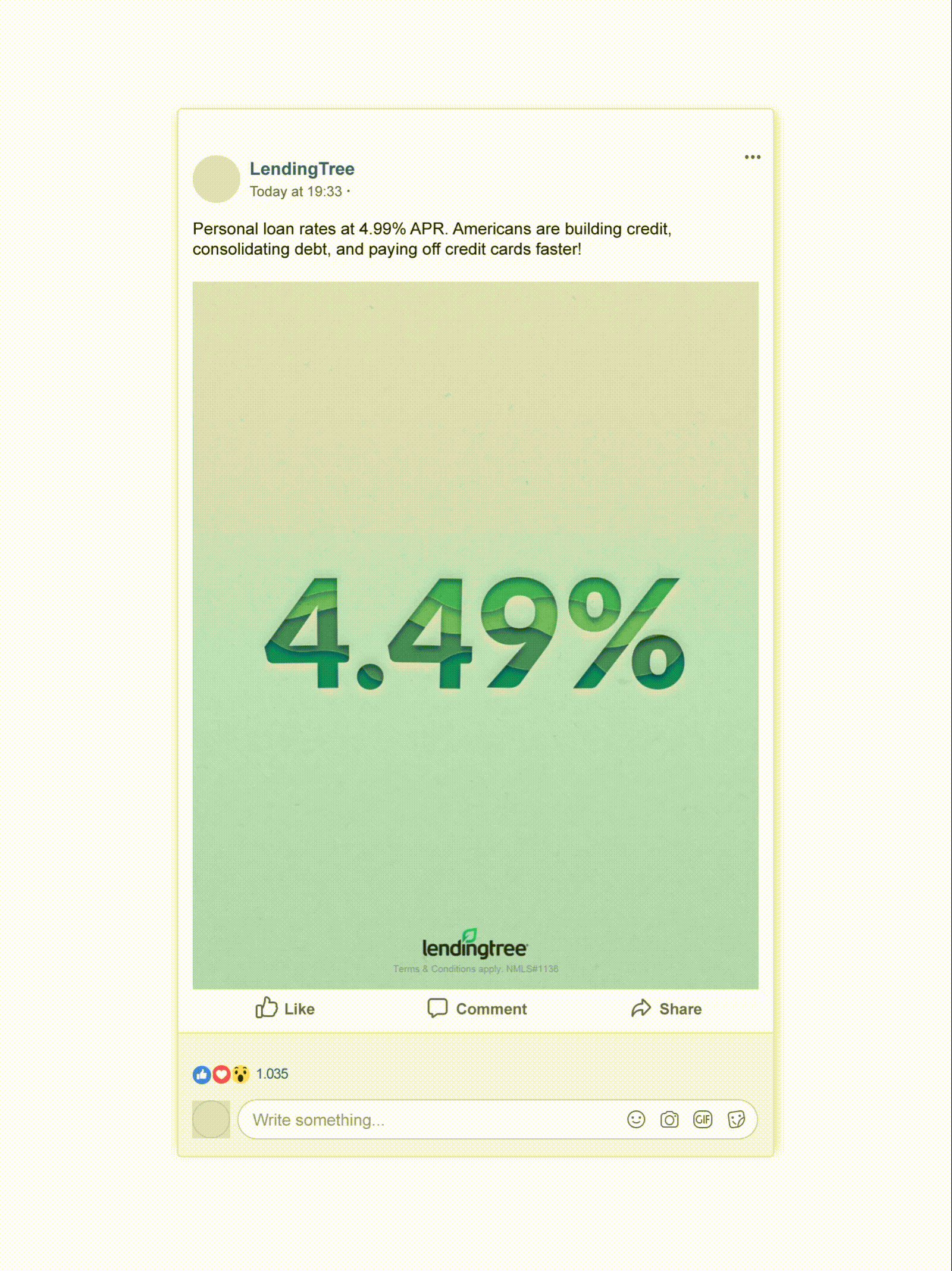 In the Display channel, I work with my team to design various HTML5 banners with user interactions such as drop downs, sliders, rate calculators, toggles, and buttons to garner user attention and interest. To prevent 'banner blindness' most of our display designs are clean and simple on white backgrounds. Each designed banner is tested and iterations are made based off of best performing banners.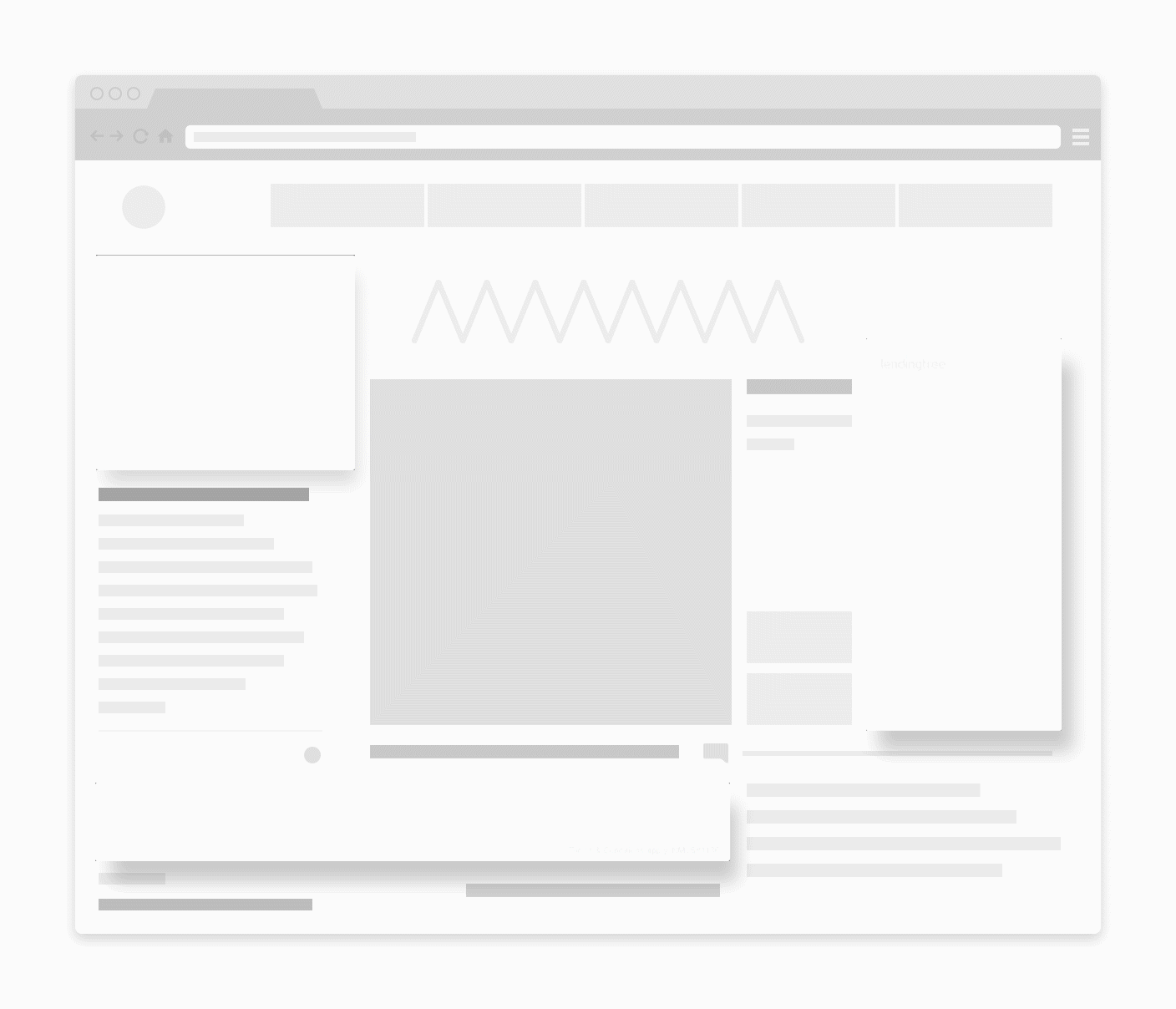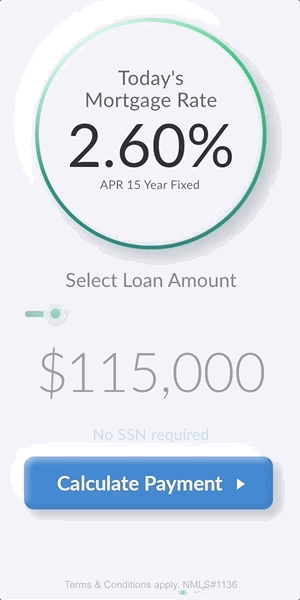 PINTEREST ORGANIC SOCIAL BOARD
I was tasked with designing a LendingTree Personal Loans Pinterest board for the organic social team. The goal for this board was to increase brand awareness using the LendingTree color palette (a variety of greens and white) and also draw user interest in Personal Loans by providing informational posts regarding the product. 

The board contains a mix of informational posts and illustrated/typographic posts. 

​​​​​​​

In Email Marketing and CRM, I helped concept a few new ideas ranging from hand-drawn isometric illustrations to flat icons to colorful grids. The designs below were made for a creative team innovation project with the goal to rethink and redesign old email layouts.